Fast & Affordable Bail Bonds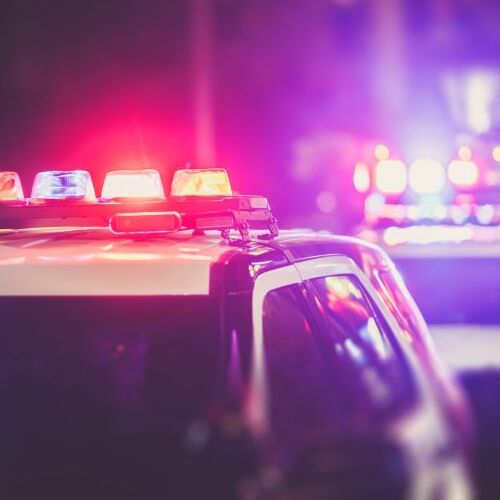 Santa Angela Bail Bonds is one the most reliable 24/7 bail bonds providers in Texas, with years of experience dealing with charges of every sort! Our clients know we're the fastest provider with the most flexible repayment options. We're committed to making a bad situation better with excellent customer service and deep knowledge of the local bail bond system. If you or a loved one are in jail or detained after arrest, our team can get you out quickly with the speed and service you expect. Talk to us today and find out why so many locals choose us whenever someone they know needs help! Get expert bail bonds help by calling 325-999-7000 today and learn about some of your options! We're here to answer all of your questions and get things started now!
Expert 24/7 Bail Bond Solutions
Any arrest or detention is stressful. Families worry about the impact of the arrest after a domestic dispute or an impending trial after a felony charge. Long-term detention means a loss of income, losing a job, and difficulties with other life obligations.
When you need high-quality bail bonds in Texas fast, trust Santa Angela Bail Bonds to provide them! We have the experience and connections you need to get your friend or relative out fast. We work around the clock 24/7 to secure release as soon as possible.
Remove the stress of knowing that someone you love is in jail. Get them out so you can start preparing a solid defense before trial. Time is of the essence. We work with you on affordable bond repayment programs that are flexible and fit in your budget to avoid financial strain. You won't find better service or support anywhere! Talk to a 24/7 bail bonds expert by calling 325-999-7000 now! We're here to help you and your family after an arrest!
[citymasters-counties]