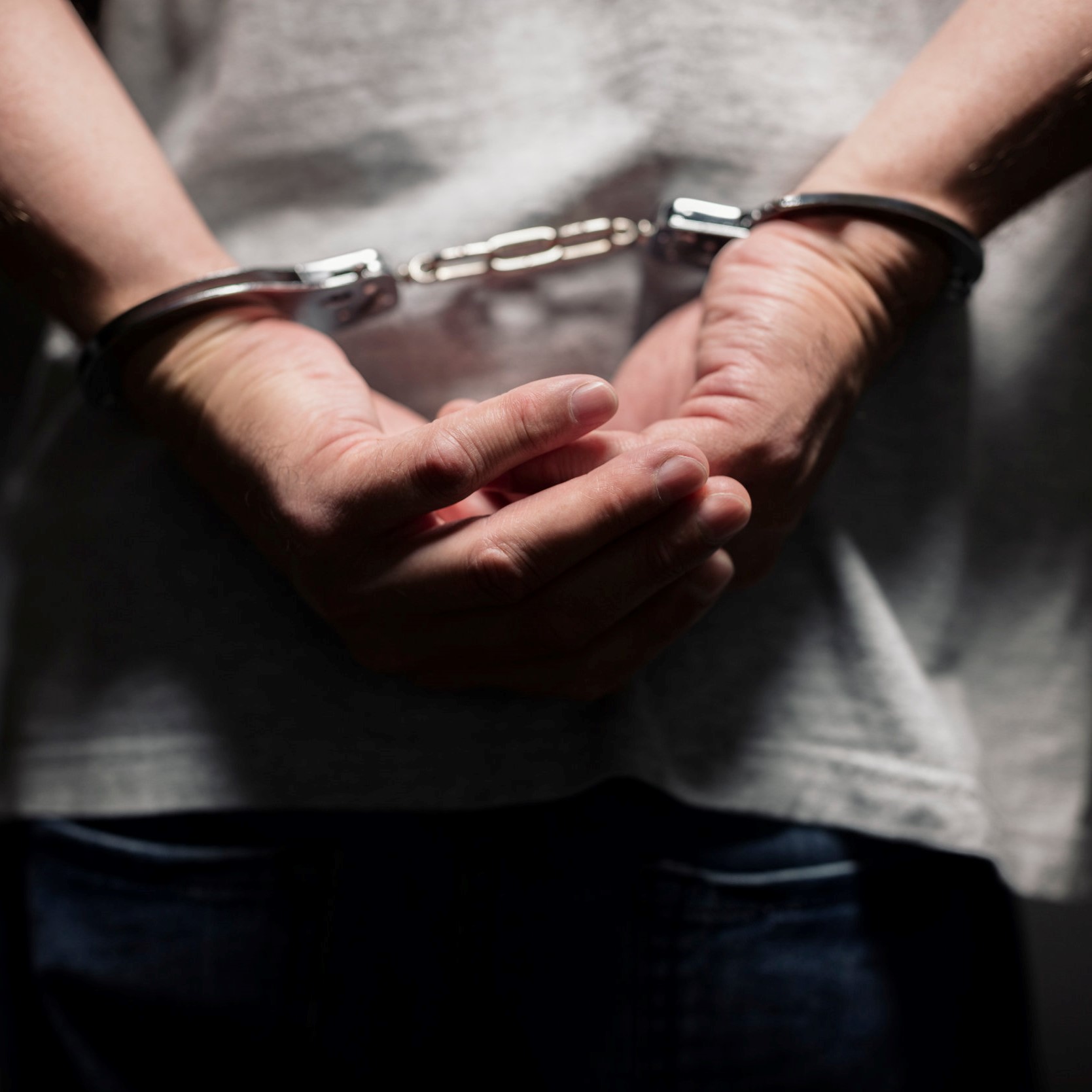 Fast Bail Services
People charged with misdemeanors are much more likely to secure bail than defendants facing more serious charges. Still, spending any more time in jail than you have to is never fun. Santa Angela Bail Bonds is here to get you out of jail and back with your family fast. Our team of bail bond experts knows what it takes to get things moving through the legal and court systems so you can go free as quickly as possible. We've spent years supporting people in the San Angelo, TX area with affordable misdemeanor bail bonds and flexible repayment plans. When you're in trouble, you need a team with resources that knows how things work. Talk to us today. Call 325-999-7000 now to get us working for your or your loved one's freedom!
When You Need Misdemeanor Bail Bonds Support
If you or someone you know is stuck in jail after committing a misdemeanor, we can help. The team at Santa Angela Bail Bonds offers the best details on misdemeanor bail anywhere in San Angelo, TX and the surrounding area. We'll start working immediately to submit the paperwork and get you out.
There are different classes of misdemeanors, including:
Class A Misdemeanors
These are the most serious types of misdemeanor charges. They include charges for things like unlawful carrying of a weapon, second DWI offense, and small-time theft.
Class B Misdemeanors
People are charged with a class B misdemeanor for things like first offense DWI, theft under $500, and minor drug possession.
Class C Misdemeanors
These charges typically have to do with things like traffic tickets, simple assault, and public intoxication.
Contact Us Today
Regardless of what class of misdemeanor you're facing, you want to get out of jail as quickly as possible. The amount of money you will need and the time it takes to secure bail will vary, though, depending on the charges. Santa Angela Bail Bonds knows what you can expect and how to speed the process along. We're a local bail bond service that has operated in the area for years, and we know how to get you out faster. Don't spend any more time in jail than you have to. It's stressful, and you need to get out so you can move on with your life and, if necessary, prepare your defense against any and all charges. Call 325-999-7000 today to hear more about misdemeanor bail bonds in San Angelo, TX, and what we can do to help you!