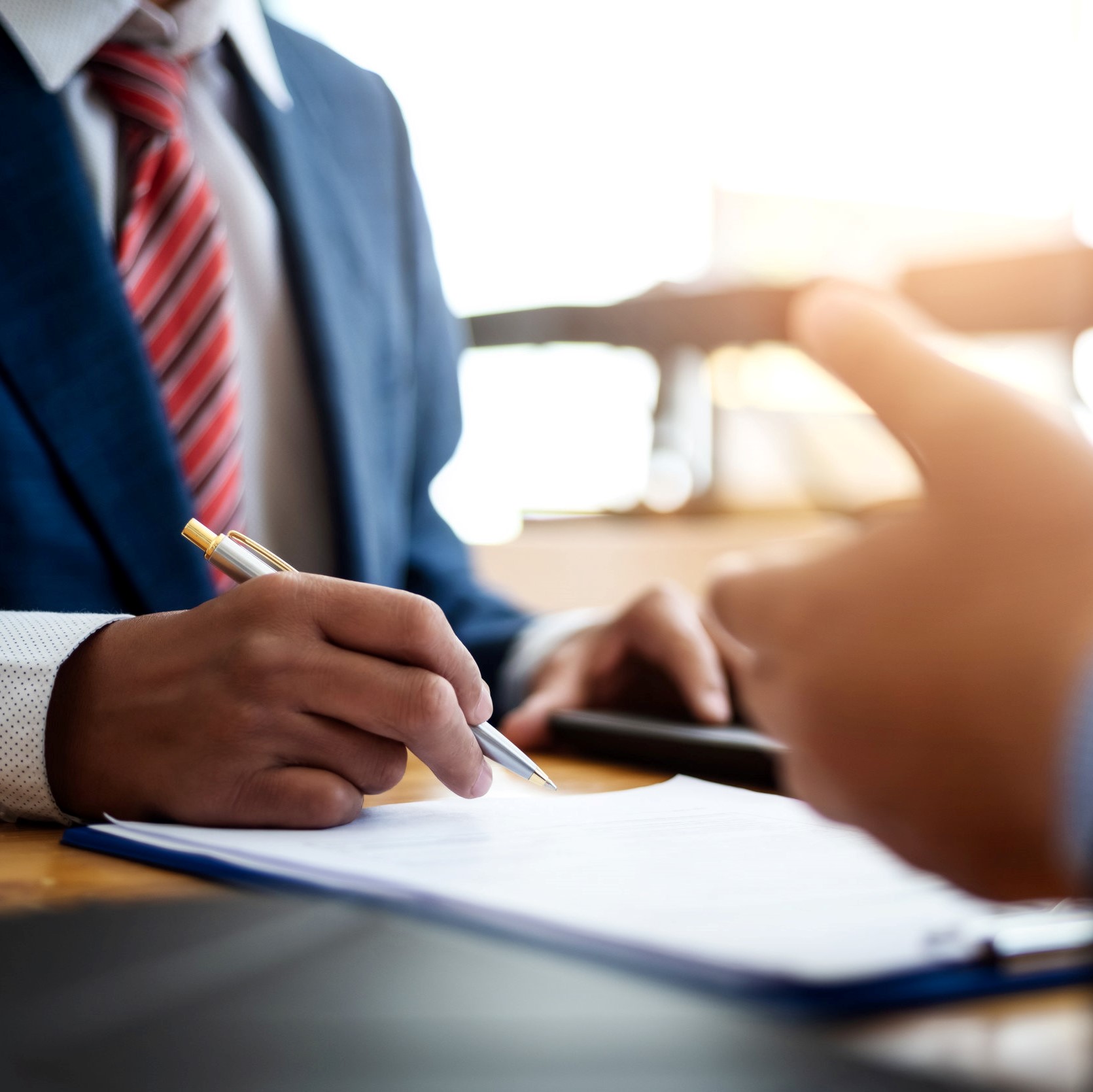 Expert Bail Bond Services
Time is of the essence after an arrest. Whether it's you or a loved one, you need help fast to secure release. Getting a bail bond is often the first step in getting a relative or a friend out of jail. The longer they're inside, the less time they have to prepare to fight charges, and their mental and physical health may be at risk. Santa Angela Bail Bonds offers comprehensive bail bonds services to get you or your loved one out fast so you can focus on trial and other aspects of your case. We started Santa Angela Bail Bonds to serve clients in the San Angelo, TX area with quality bail bonds at affordable prices. We're the leading choice for people dealing with legal issues and remain committed to serving you the best we can. Call us now at 325-999-7000 to start the bail bonds process and to ask any questions you have!
The Better Bail Bond Experience
When people get stuck in the system, it's easy to lose hope. Santa Angela Bail Bonds is here to help people in San Angelo, TX see the way out when prospects are dim. We answer when you call and give you straight answers to questions. Our pricing is clear and fair, and we go the extra mile to get you or a loved one out of jail as quickly as possible. We're committed to making the bail bond experience as easy and simple as possible.
We're a local company, and we care about the community we serve. We offer fast service and flexible plans to fit your situation whether you're facing drug charges or a repeat DUI charge. Understanding and navigating the bond payment system can be complex, but we break things down to make them simple to understand.
Talk to Santa Angela Bail Bonds today by calling 325-999-7000! We're here to answer all of your questions!