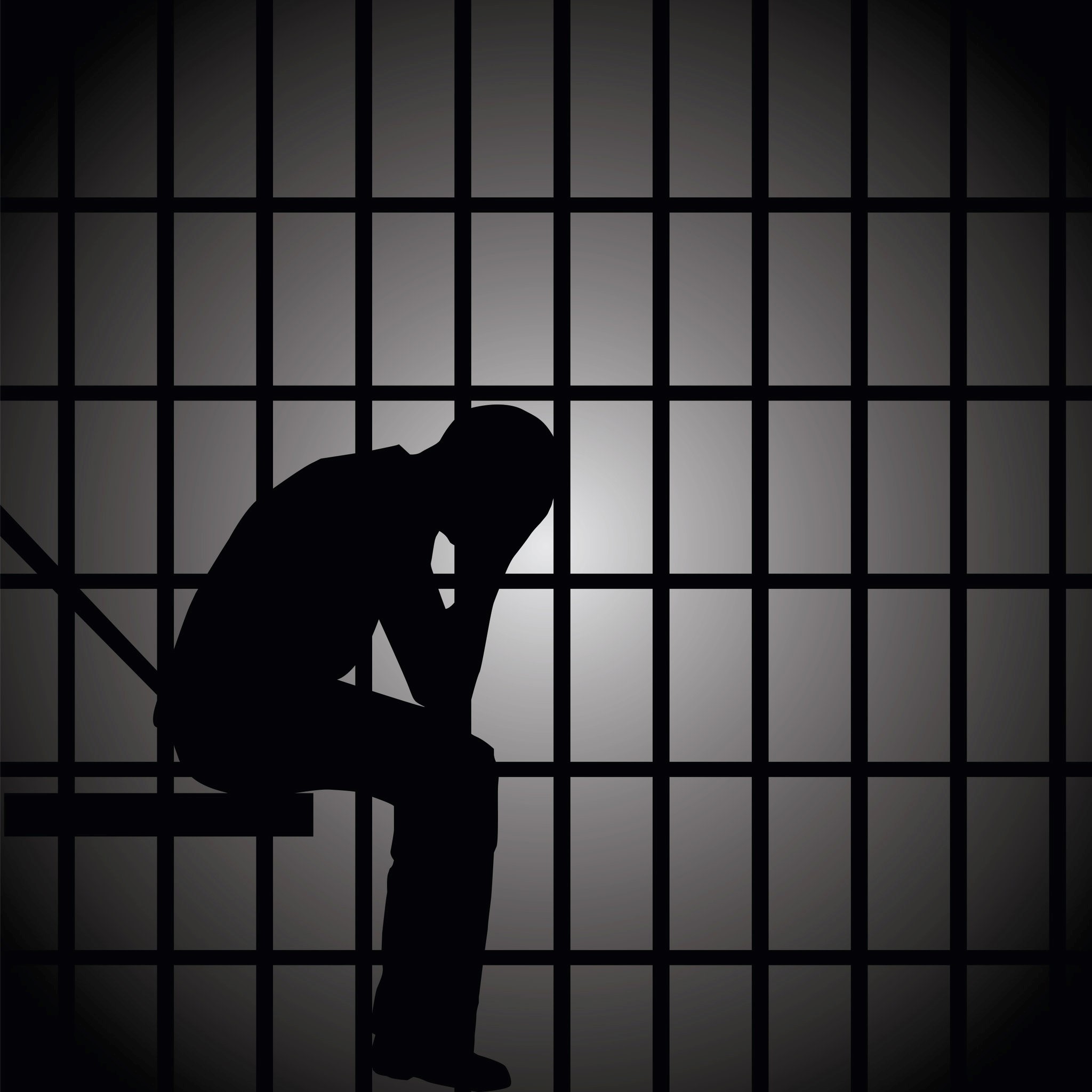 Solutions for Repeat Offenders
In many parts of the country, people facing charges are offered probation as part of a plea deal. Accepting probation keeps people out of jail so they can keep working and spending time with family. When a judge decides that probation is a good option, defendants can accept the plea deal and go free. There are, however, some restrictions with probation. Defendants agree to certain rules, and if they violate those rules they end up back in jail. Santa Angela Bail Bonds offers probation violation bail bonds in San Angelo, TX to people dealing with probation violations. We can get you out of jail quickly with probation bail bonds that are flexible and affordable for your situation. We are a leading bail bond provider in San Angelo, TX, and our team is here to find the answers to your problems. Call us now at 325-999-7000 to learn more about your bail options and how we can help!
When You Need Probation Bail Bonds Services
When a defendant receives probation, they are typically assigned a term of probation and their sentence is suspended. As long as the terms of their probation are satisfied, charges are dropped. Usually, this means no more criminal activity during that time, no consuming or possession of controlled substances, and no owning or possession of a firearm. They also have to pay court costs and any other dictated fees.
If a defendant violates those terms, their probation is sometimes revoked, and they end up back in jail and/or facing worse penalties. It's not ideal, but small mistakes can land you or someone you know back in jail.
Probation Bail Bonds Experts
Going to jail is never fun, but dealing with revoked probation is especially frustrating. However, the team at Santa Angela Bail Bonds works with courts and defendants in San Angelo, TX to get people out of jail after a probation violation. We have years of experience working with all types of cases and will do what it takes to get your paperwork approved quickly so you can walk free again.
Give Us a Call Today
Getting out of jail fast is important to building a strong defense against charges and so you can be with your family and friends during a trying time. We're here to make that happen with probation violation bail bonds in San Angelo, TX at good prices with flexible repayment programs. Talk to us today about how we can help by calling 325-999-7000 now! Our team is ready to get to work!