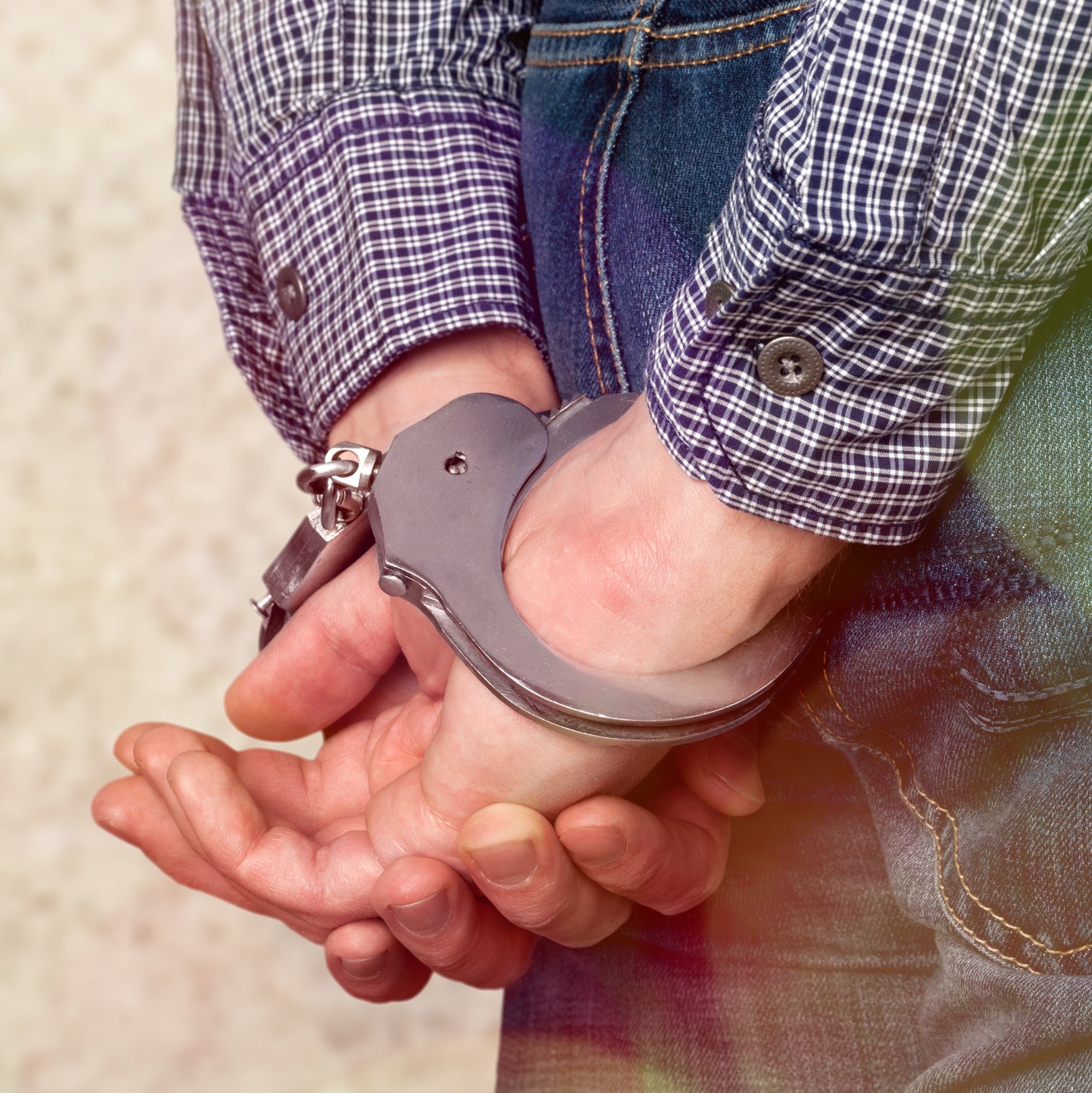 Professional Bail Bond Advice & Service
Families are complex, and sometimes tensions spill over into unfortunate incidents. If you or someone you love is arrested on any sort of domestic violence charges, you should contact Santa Angela Bail Bonds to get them out of jail. When a loved one goes to jail, families often undergo significant mental and physical health hardships. There is financial strain due to loss of income and other challenges associated with long periods spent in jail. At Santa Angela Bail Bonds, we're committed to serving the San Angelo, TX community with fast, affordable, and effective family and domestic violence bail bond services. Our team has years of experience dealing with complex family dynamics and a variety of family violence-related charges. Learn more about our domestic violence bail bonds and how we can offer assistance to you and your family by calling 325-999-7000!
The Expert Family & Domestic Violence Bail Bond Team
Local authorities take domestic violence very seriously. Typically, arrests are often accompanied by significant penalties in the form of fines, prison time, and other penalties. Whether you're facing domestic assault charges, aggravated charges, or some other family-related charges, you need to get out of jail fast to start preparing for trial.
Dealing with domestic charges is an especially raw experience for families already under a lot of stress. You're facing the possibility of a broken family, loss of child support, and other impacts that can be hard to overcome. Family situations easily become complicated.
Usually, the court system in San Angelo, TX will bring charges based on a defendant's history and the events that occurred that resulted in the arrest. At Santa Angela Bail Bonds, we offer comprehensive family & domestic violence bail solutions that avoid unnecessary financial strain and get you or a loved one out of jail fast. Our team provides flexible payment plans to fit your budget and the concerns you're dealing with.
Call Us Now
Families in the area know that they can turn to Santa Angela Bail Bonds for high-quality service, fair terms, and fast turnaround. When you need help after a domestic incident, we can help. Our team has worked on every type of case, and we know what to expect in most situations. We'll work closely with you and your family to find the best answer to what you're going through. Call us now at 325-999-7000 to hear more about domestic violence bail bonds in San Angelo, TX and to get the process moving today!