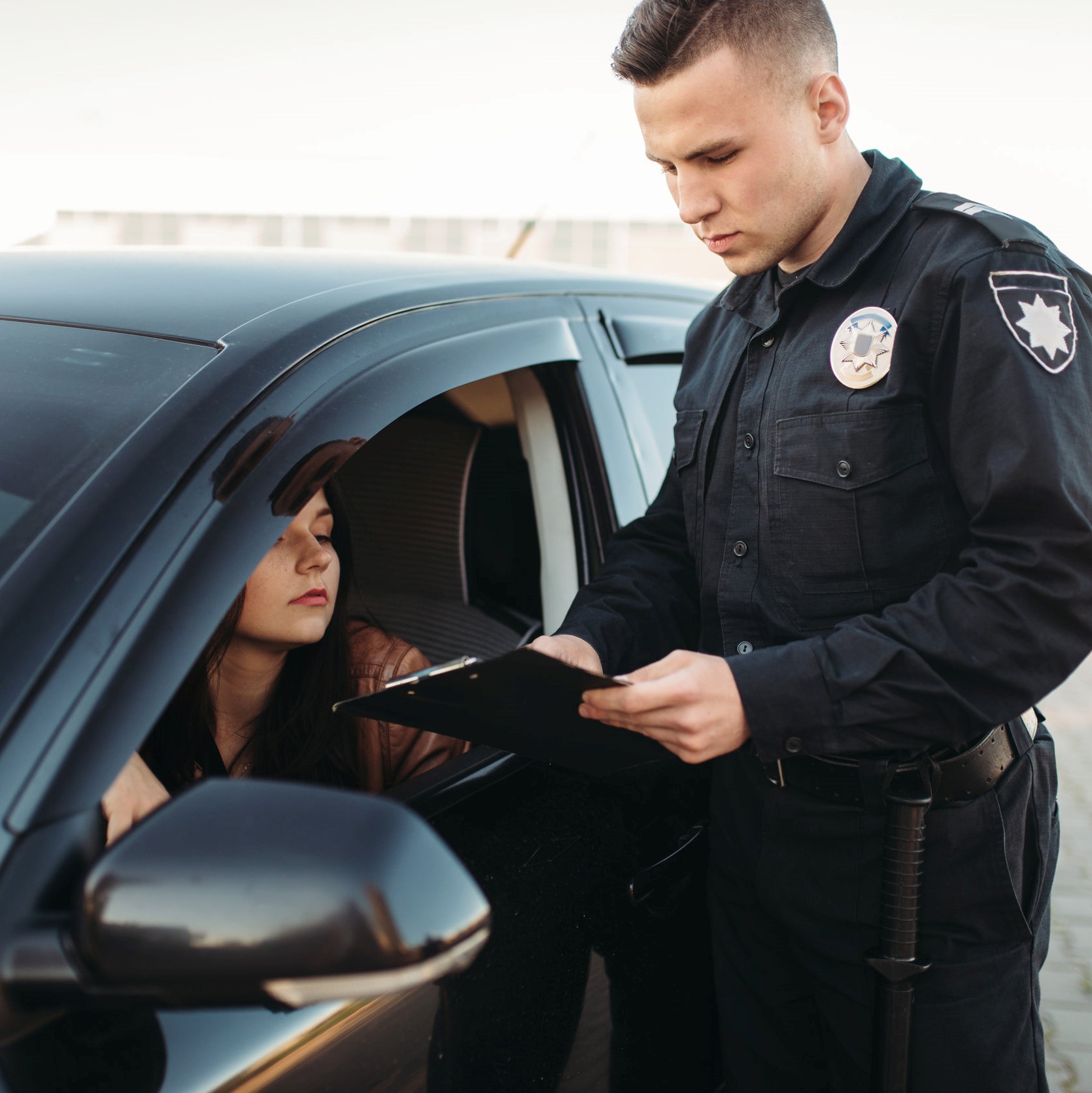 Secure Release & Prepare for Trial
Santa Angela Bail Bonds offers flexible traffic bail bonds for clients in San Angelo, TX. Most of the time, a traffic ticket includes a short chat with the police while you're in your car. You sign a piece of paper and they tell you where to pay the fine before telling you to move on. It's never fun, but at least you don't go to jail for it! There are, however, some traffic offenses that result in arrests and possible jail time. These are typically more serious traffic infringements that possibly go to trial and require traffic ticket bail bonds before release. When you need serious help with a serious problem, you can trust Santa Angela Bail Bonds! Find out why we're the leading traffic bail bonds provider in the area and why so many of our clients count on us when they're in a jam. Contact us today at 325-999-7000 to hear more about our traffic ticket bail bond services!
Traffic Ticket Bail vs Typical Traffic Violations
Remember, we're not talking about your normal speeding ticket or parking violation. Typically, traffic bail bonds are needed for charges such as:
Fleeing a Police Officer
Driving on a Suspended License
Failure to Stop When Involved in an Accident
Street Racing
Evading a Police Officer Causing Injury or Death
As you can tell, the charges are a bit more serious, and typically result in arrests and time spent in jail. When you or a loved one is accused of a serious traffic crime in San Angelo, TX, Santa Angela Bail Bonds will be there with the speed and payment flexibility you need. The faster you secure release, the sooner you can get to work with your legal team to fight the charges.
Traffic Bail Bonds Experts
Sometimes traffic charges come in bunches, so you will need to post bail for several charges at once. We know how to handle everything in a simple, straightforward way. Each charge usually carries different traffic ticket bail amounts, and Santa Angela Bail Bonds has the resources to keep you covered. Our years in the business make us the top choice for all types of bonds in the area. You'll get the support you need 24/7, and we'll work with you on a long-term repayment solution that fits your needs. Call us now at 325-999-7000 to hear more about traffic bail bond options in San Angelo, TX and get the process started today!