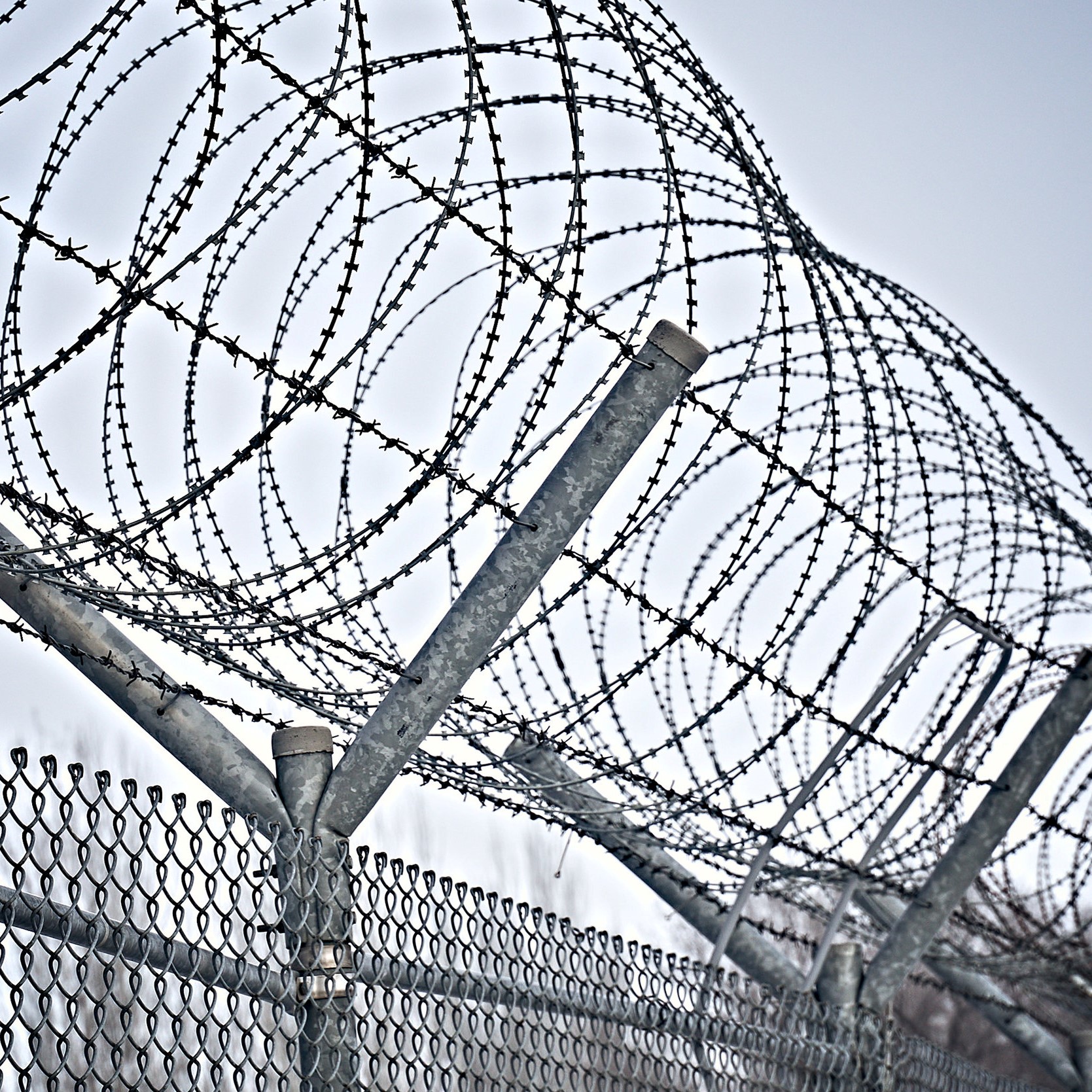 Expert 24/7 Bail Bond Services
In most states, felonies are treated as serious crimes with heavy penalties and possible sentences. Because of the nature of the charges, there are unique challenges to processing bail and getting out of jail. It's not impossible by any means, but it's certainly more difficult than, say, misdemeanor charges. If you or someone you love is in jail facing felony charges, you need help from Santa Angela Bail Bonds. We have years of experience in and around San Angelo, TX, helping defendants get out of jail and back with their families after arrest. Discover why we are the leading felony bail bond company in the area and talk to us about how we can help. Contact us today at 325-999-7000 to learn more about felony bail bonds in San Angelo, TX and how we can start working on your situation now!
Local Felony Bail Bonds Experts
There are different levels of felonies, but all indicate a more serious crime than those listed as misdemeanors. If you or someone you know is facing felony charges, you must get expert legal help and spend as much time as possible building your defense. Part of that means getting out of jail quickly after an arrest.
The team at Santa Angela Bail Bonds is a leader in bail bonds and bail solutions designed to shorten the time spent in jail so you or a loved one can start working to build a defense against charges. If you're in the San Angelo, TX area, we offer affordable bond payments and flexible payment plans to help you restore some sense of normalcy.
Different Types of Felonies
The amount you'll need and how easy it is to get bail after felony arrest will vary. Understanding the felony bail bonds process is easier once you know how serious the charges are. Here's some information on felony classifications:
1st Degree Felony
This is the most serious type of felony. It usually includes crimes like aggravated assault, kidnapping, etc.
2nd Degree Felony
Also serious, this is a lower level of crimes like arson. It can carry prison sentences of up to 20 years.
3rd Degree Felony
Stalking, a third DWI, and some crimes involving firearms are all examples of this level of a felony. These charges usually carry up to 10 years of prison time or up to $10,000 fines.
Call Santa Angela Bail Bonds at 325-999-7000 if you need felony bail bonds in San Angelo, TX now! Our team is here to help!