The Fastest 24/7 Bail Bonds in the Area!
When you need help after a friend or a relative is arrested, you can't afford to take chances. You need the best bail bonds fast, and that means working with Santa Angela Bail Bonds. Our team is the leading 24/7 bail bond company in San Angelo, TX, and we help secure release quickly and affordably. Whether your friend or family member is arrested for something like drug possession or DWI, we know what it takes to process the paperwork to get them out. We also offer flexible payment plans that work for your family to avoid financial hardship after an arrest. Locals know that we're the place to call after something's gone wrong. Call us today at 325-999-7000 to get the bail bond support you need!
Quality Services We Provide
Santa Angela Bail Bonds offers a full range of bail bond services to make sure you're covered. An arrest and detention are stressful, but getting out of jail fast sure helps.
Call Santa Angela Bail Bonds at 325-999-7000 to Get Started Today!
The Bail Bond Company You Can Trust
When someone you know is in jail, it's time to get to work. As a 24/7 bail bond service in San Angelo, TX, we make things easy. Santa Angela Bail Bonds has years of experience working with the legal and courts system. We know how to process paperwork and who to talk to when you need a friend or someone you love out of jail.
Our Process
Contact Our Bail Bond Agents 24 Hours a Day, 7 Days a Week.

Sign the Paperwork to Secure Our Services So We Can Post the Bail.

Our Agent Gets Your Loved-One Released from Jail.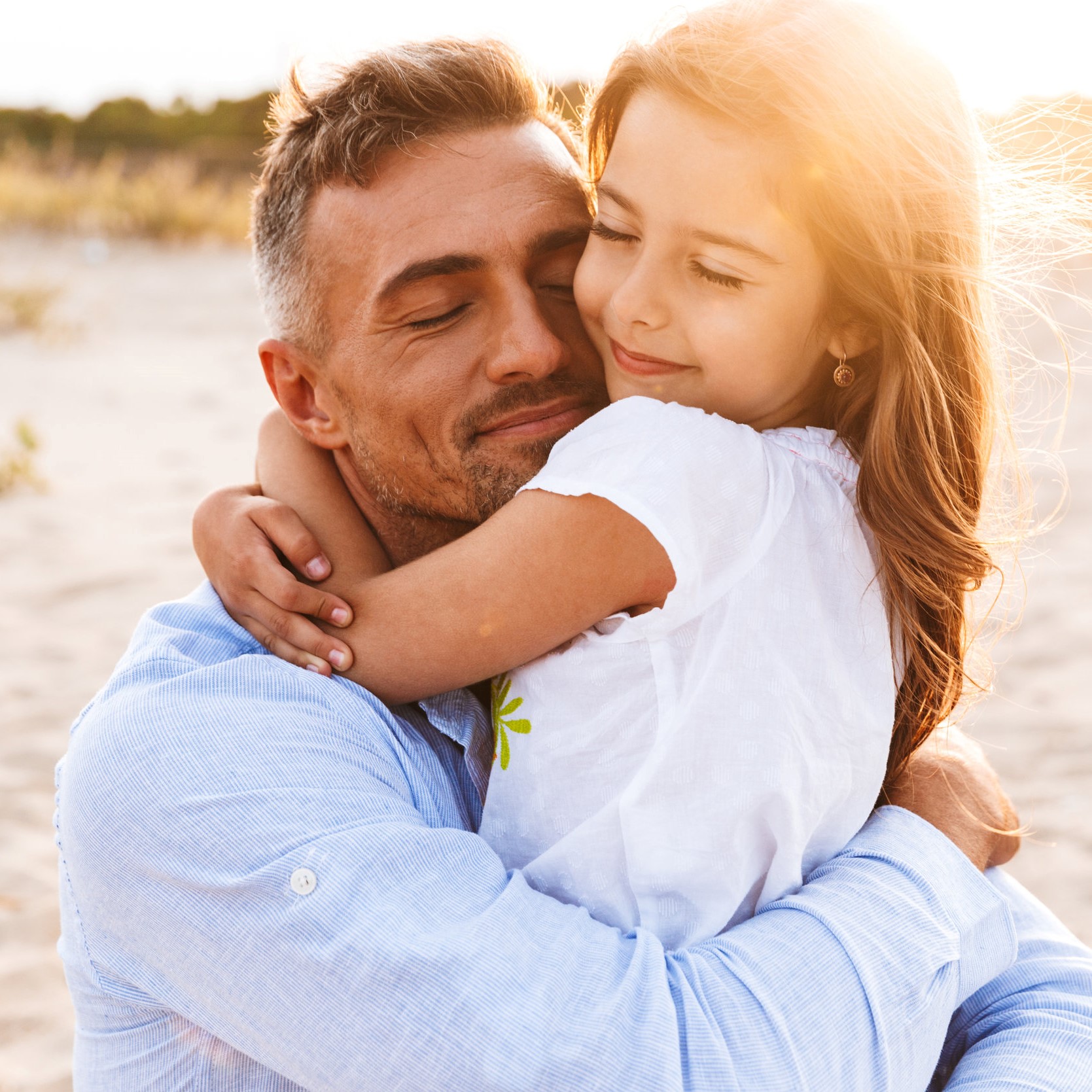 Quality Service
Service matters in the bail bonds industry. People want and need to be kept in the loop on where things stand with your drug case or immigration case and how long things will take. We work around the clock every day of the week to make sure you're updated at all times. Our phones are always on, and we're always willing to answer any questions you have about the bail bonds process.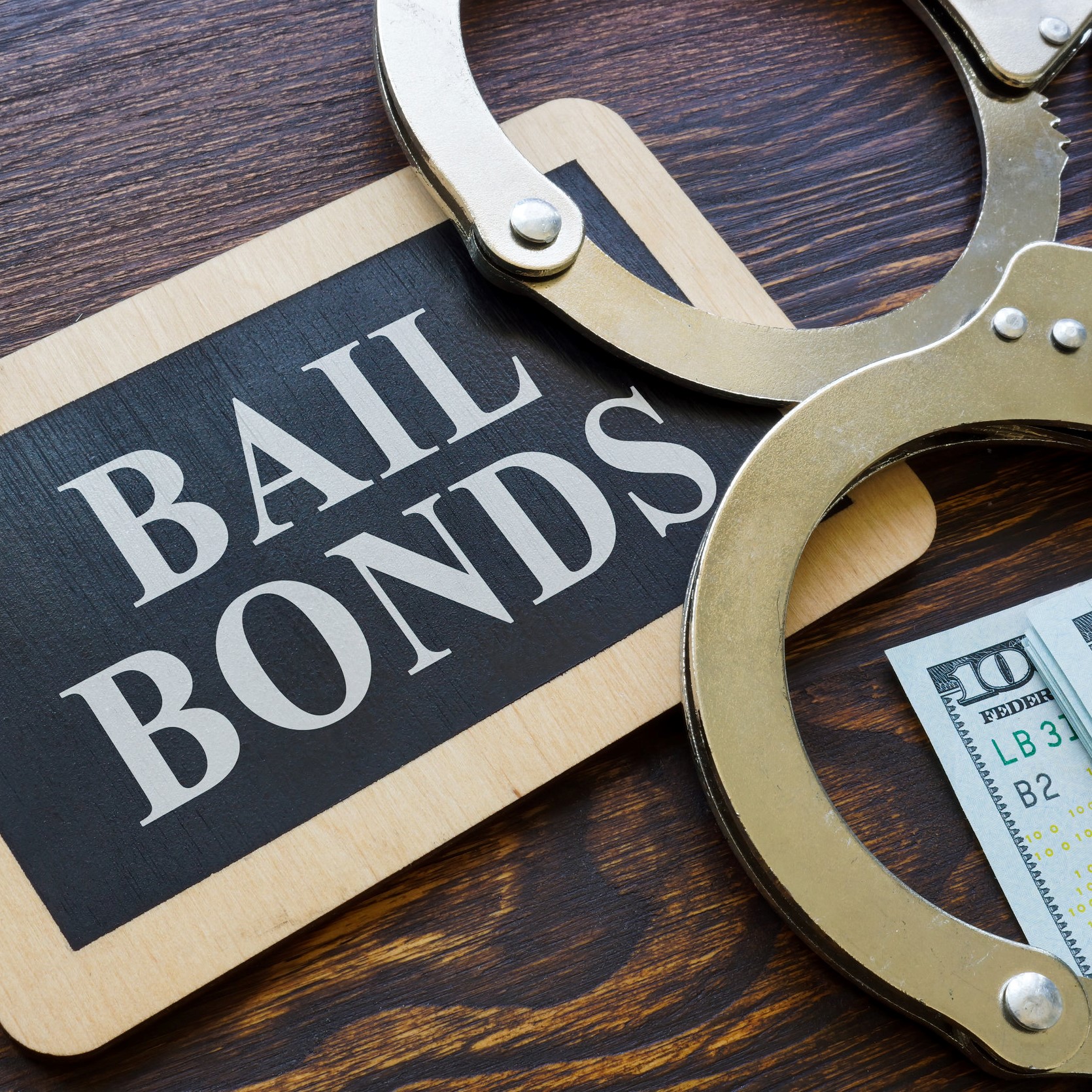 Speed & Affordability
We understand that you want your loved one out of jail now. Our team works fast, but we're also fair. We offer affordable bond payment plans that are flexible. It's our goal to remove the stress of the arrest so you can focus on what matters most. Talk to us about how we can arrange a payment plan that fits your budget and your schedule.
Talk to us about how we can help with a bail bond in San Angelo, TX after you or someone you love has been arrested by calling 325-999-7000! Our team is ready to get to work now!