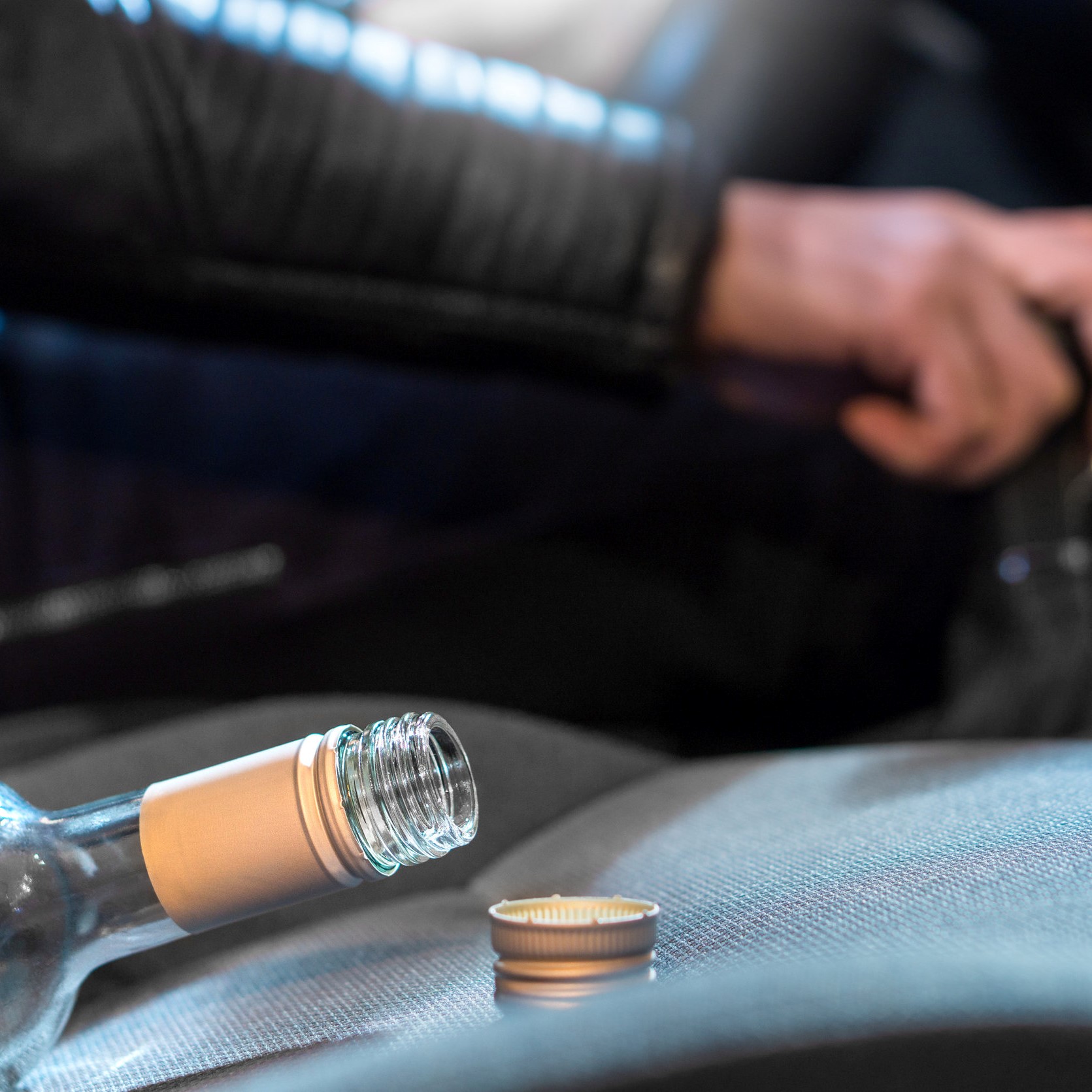 Let the Pros Help with Your DWI Case
DWI arrests are all too common in the state, and they shouldn't be taken lightly. More people than you'd like to think drink and drive, putting themselves and others in danger. People make the wrong choices all of the time. If you or someone you love is arrested and put in jail for a DWI/DWI offense, Santa Angela Bail Bonds can help. We offer a variety of DWI bail bonds solutions to get people out of jail without taking on additional financial hardship. Our team is well-versed in the legal system and we can handle everything to limit jail time so you can start building a trial defense with your legal team. Call us now at 325-999-7000 to learn more about our DWI/DUI bail bonds in San Angelo, TX and to ask any questions about our services!
When You Will Need DWI Bail Bonds
Typically, the first DWI or DUI offense is treated relatively lightly. People run into trouble, though, on their second or third offense. Even the first time someone is arrested on DWI charges, police here treat the case very seriously. Sometimes prosecutors seek jail time after a first infraction depending on the situation and the severity of any impact caused. The bottom line is there are many factors that will affect bail.
No matter your situation, if you or a loved one is arrested for DWI or DUI, getting out of jail is a priority. You need the expert help of Santa Angela Bail Bonds. We've been serving the San Angelo, TX community with affordable, fast DUI and DWI bail bonds for years. We know how the system works and we work around the clock so we can respond to your requests day or night.
How serious is a DWI arrest?
Seriousness usually depends on whether it's the first offense. In most places, the first offense is treated as a misdemeanor. Repeat offenses can carry felony charges.
Call Us Today
If you need help posting bond, we have a variety of solutions to get you or a family member out of jail. Talk to us about what we can do starting now to post bond. Our terms are clear, we offer affordable solutions, and our response time is very fast. To talk to someone about posting bond after a DWI arrest, call us at 325-999-7000! Our team is here to answer any of your questions and help you understand the DWI bail bonds process in San Angelo, TX. We'll set reasonable expectations and get to work making things happen as quickly as possible. Find out why we're the leading bail bond service in the area by contacting us today!