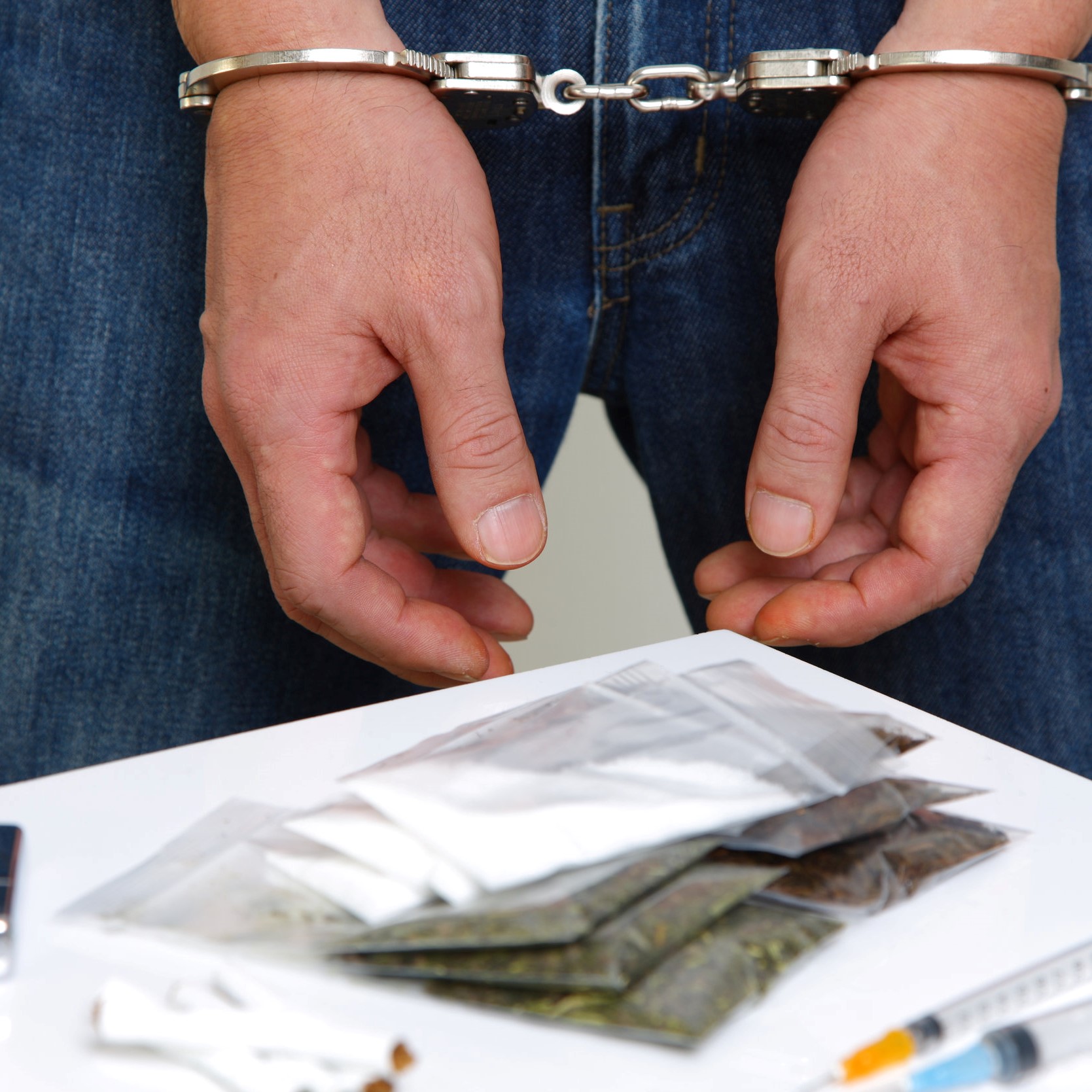 Get Fast Help with Affordable Bail Bonds
The Texas Health and Safety Code outlines which drugs are considered dangerous. Unlawful possession of those drugs can result in arrest and jail time. If you or someone you love is arrested and is facing drug charges, contact Santa Angela Bail Bonds today. We are the leading local bail bonds service here to help you secure fast release and start preparing a solid defense in trial. Our team of experts has years of experience helping our clients get out of jail quickly without taking on expensive financial obligations. Our drug bail bonds are affordable and we offer flexible payment plans to give you peace of mind. If you need drug charge bail bonds in San Angelo, TX, make the right choice and go with Santa Angela Bail Bonds. Call us now at 325-999-7000 to learn more about drug charge bail bonds and how we can offer assistance!
Easy Drug Bail Bonds Solutions
People who are arrested over drug-related charges in San Angelo, TX may face jail time, fines, and other punishments. Santa Angela Bail Bonds can help you, a friend or a family member get out of jail by posting a quick bond to secure your release. We know how to submit clean paperwork and obtain the right approvals to make any jail time as short as possible.
Talk to us if you've been arrested for any of the following:
Possession of drugs & drug paraphernalia
Delivering marijuana & other drugs
Delivery of a controlled substance
Forging prescriptions
If you or someone you know is in jail and facing these types of charges or something similar, contact Santa Angela Bail Bonds. We have the best drug bail bonds anywhere and know how the system works. We can post bonds for different amounts depending on the charges and situation. No one wants to spend one extra minute in jail if they don't have to, so get the professional help you need today.
How long does posting bond take?
A lot of things affect how fast the process moves. If a jail isn't very busy, it can take just a few hours with the right company.
Are drug charges serious?
Texas law treats drug crimes very seriously. Depending on amounts, perceived intent, and type of drug, a drug arrest can carry significant charges.
Call Us Today
Local residents know they can count on us for fast service, reliable quotes, and easy processes. We're clear about pricing and what you can expect as we help you navigate a legal system that can be complex sometimes. We give you clear answers and fast turnarounds. Talk to us about drug charge bail bonds in San Angelo, TX, and how we can help by calling 325-999-7000 today! A member of our team is here to answer any of your questions. We look forward to serving you!