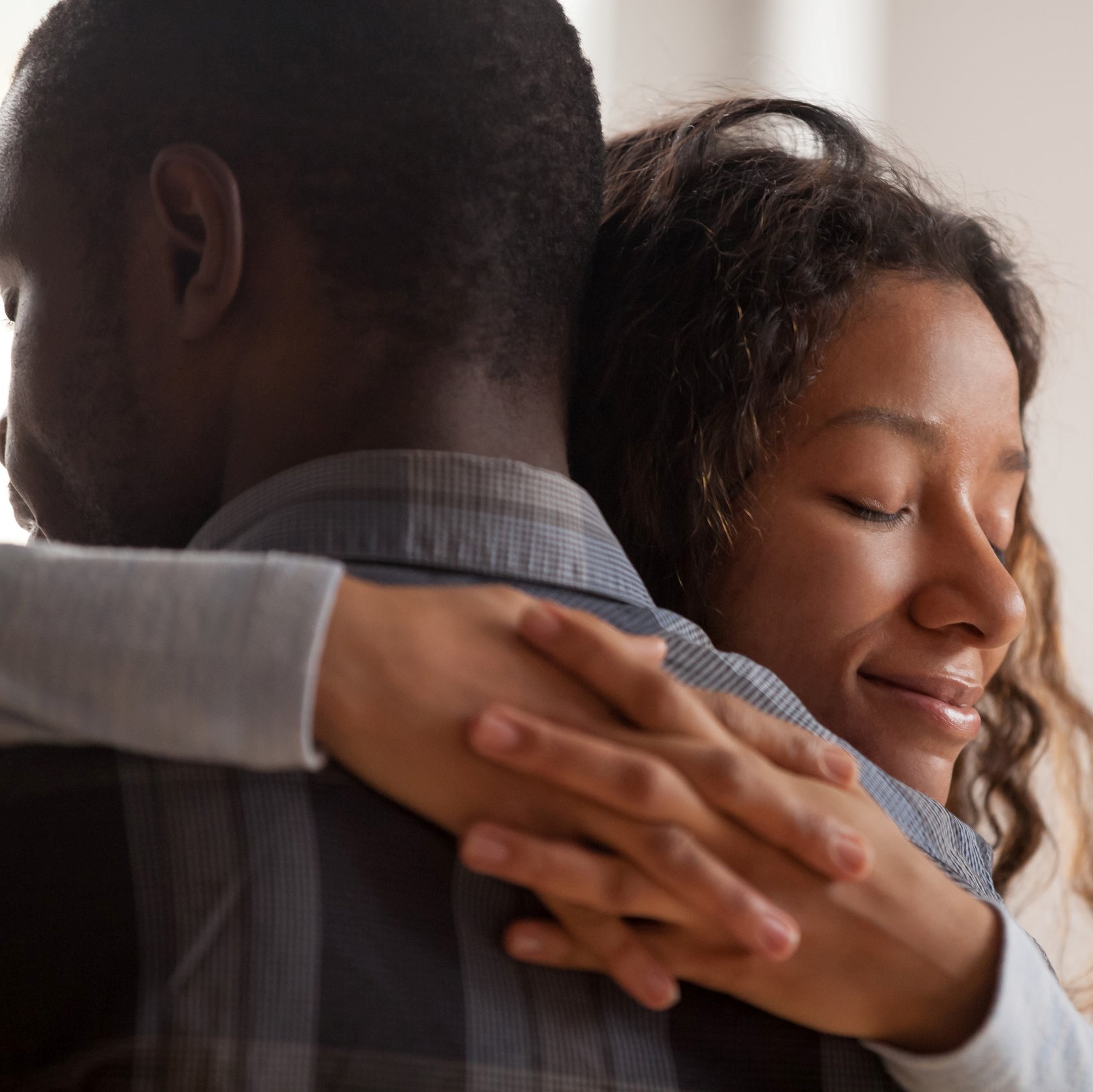 Rapid Bail Bonds You Can Trust
When you're in a jam, you can always count on Santa Angela Bail Bonds for excellent prices and fast bail bond services in San Angelo, TX. Whether you need help or it's a loved one in trouble, we are here to help. Our team has years of experience working in all types of tough situations to get people released and back with their families. We work 24/7 to ensure you get the support you need! Learn more about why we're the leading bail bonds company in the area by calling 325-999-7000 today!
The Trusted Bail Bonds Company
An arrest is a stressful situation full of anxiety, anger, worry, and other emotions. It only makes things worse the longer you or a loved one is stuck behind bars. Santa Angela Bail Bonds offers a variety of bail bonds for clients in San Angelo, TX including:
Domestic Violence Bail Bonds
Misdemeanor Bail Bonds
Traffic Ticket Bail
Theft/Robbery Bail
Probation Violation Bail
These are just some of the types of charges we deal with, and you can lean on our long, successful track record in the area to secure release. We know how to make the process as short as possible, and how to deal with hold times and paperwork to get you or a loved one out faster. We work 24/7 to guarantee someone picks up your call when you need help.
Committed to Service
We're committed to serving our community with quality service, affordable prices, and rapid response times. When you need someone to deliver, you can always rely on the Santa Angela Bail Bonds team. Call us today at 325-999-7000 to start the bond process or to ask questions about any of our services! Our team is standing by to answer your questions and get the process started right away!
[citymasters-counties state_id=427]