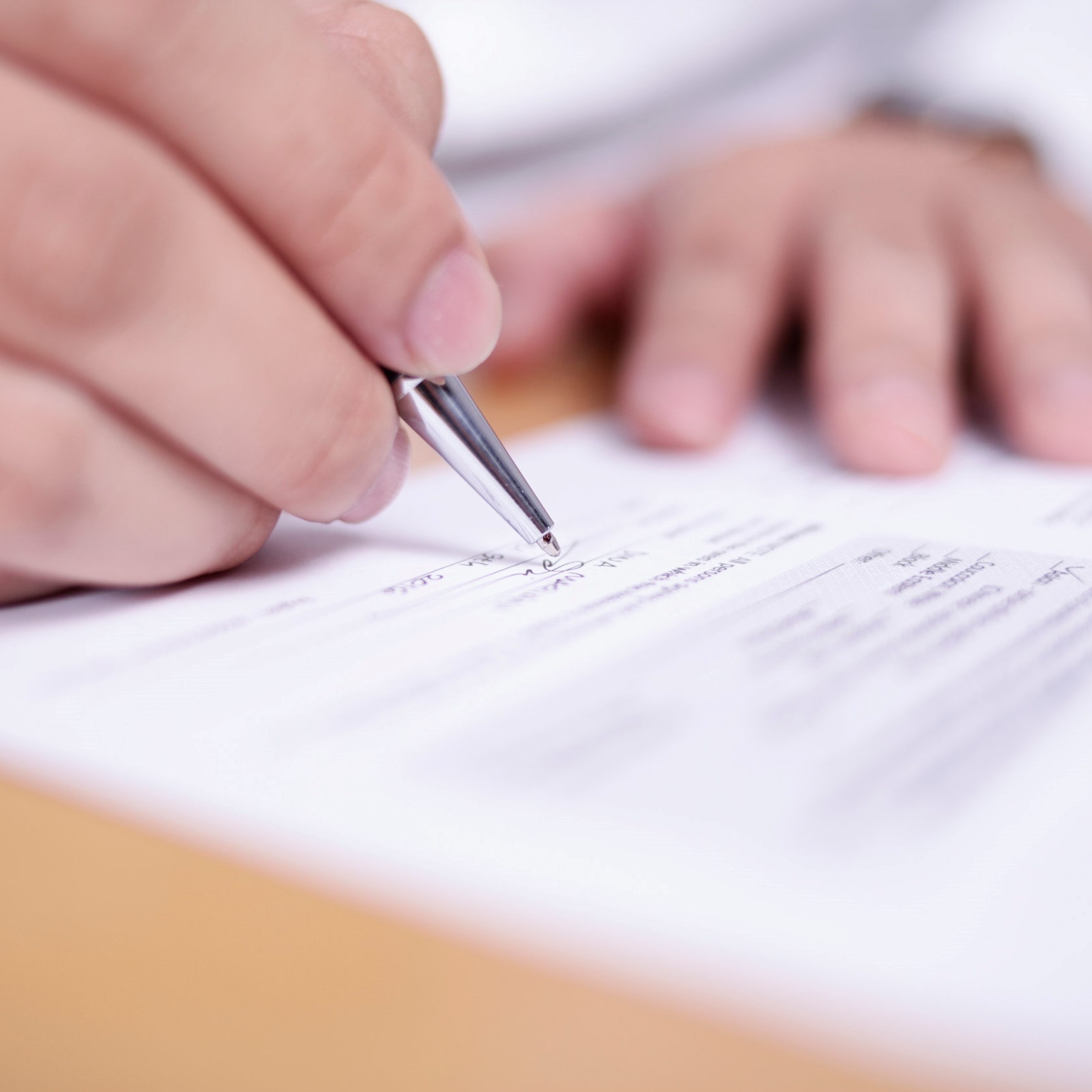 Bail for Robbery Charges
If you've been arrested for theft or robbery in the San Angelo, TX area, talk to Santa Angela Bail Bonds today! We are the leading theft and robbery bail bond service that locals know they can trust. We offer fast service, low prices, and flexible repayment plans that give you peace of mind during stressful times. Our agents have been in the game for a long time, with years of experience dealing with the legal system around all types of charges. Whether you or a loved one needs theft bail bonds support, talk to our team and get the help you need. Find out why so many people in the area choose us for bail bond service. Get more information on theft and robbery bail bonds in San Angelo, TX by calling 325-999-7000 today! Someone from our team will be happy to help!
Fast Service on All Robbery and Theft Bail Bonds
Every second counts when you or a family member is in jail. We know you want urgency, and we commit all of our resources to deliver. Santa Angela Bail Bonds has the experience to get the paperwork processed and is familiar with the court system in San Angelo, TX to make things happen fast.
Getting out quickly is a priority. People stuck in jail want to get back to their families, friends, jobs, and other life commitments. You also need time to meet with your legal team and start building a solid defense against any charges.
Dealing with Multiple Charges
Oftentimes, theft and robbery bail bonds have to cover other charges like aggravating circumstances, trespassing, and other issues. At Santa Angela Bail Bonds, we offer comprehensive bail bond solutions to get you free. Our team will work with you on the right bond solution at a good price with flexible repayment options. You'll have peace of mind knowing a company with a stellar track record is here to help.
Call Today
If you need theft or robbery bail bond services in San Angelo, TX, call Santa Angela Bail Bonds today! Our team knows the courts and legal system well enough to guide you through and secure your release promptly. Talk to an expert about your situation and see how we can help. Don't spend one extra minute in jail if you don't have to. Get out from behind bars and regain your freedom with the leading bail bond company in the area. Reach us today at 325-999-7000 to hear more!