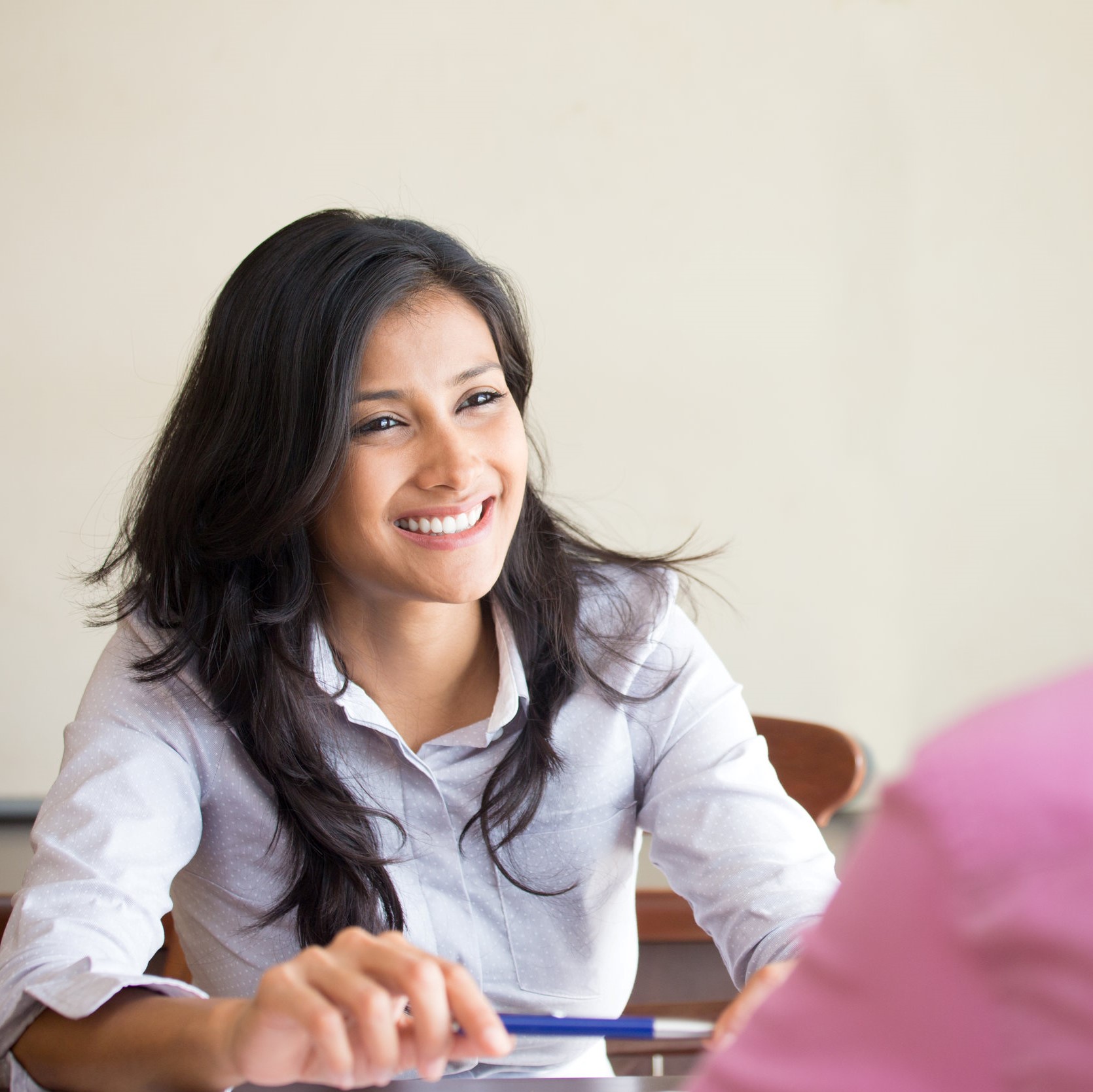 Get Quality Bail Bond Help Fast!
Experience how professional bail bond service should really be with Santa Angela Bail Bonds! People in San Angelo, TX know they can trust us for the best quality and prices on bail bonds and related services. We offer a full range of bond solutions to help you manage your affairs without some of the financial stress. We work around the clock to deliver the support you need when you need it most. Contact us at 325-999-7000 if you or someone you know needs bail bond service now!
Professional Bail Bonds Services
When the stakes are high, Santa Angela Bail Bonds delivers. Our team has years of experience dealing with every type of case and facility in the greater San Angelo, TX area. With us, you get affordable bail bonds after domestic violence or theft charges, but also the service you need to see you through what can be a stressful situation. When you need fast bail bond service, you can rely on the leading local team to respond day or night. Secure release in short order with professionals who know how to handle tough situations. Call us now at 325-999-7000 to hear more and get the process started today! Don't wait, talk to us today!
1108 N Chadbourne St
San Angelo, TX 76903
325-999-7000